Exia MG build, Part 1
Ever since I got the RG Exia, I have always wanted a MG or PG. PG's are quite expensive so I went for the MG.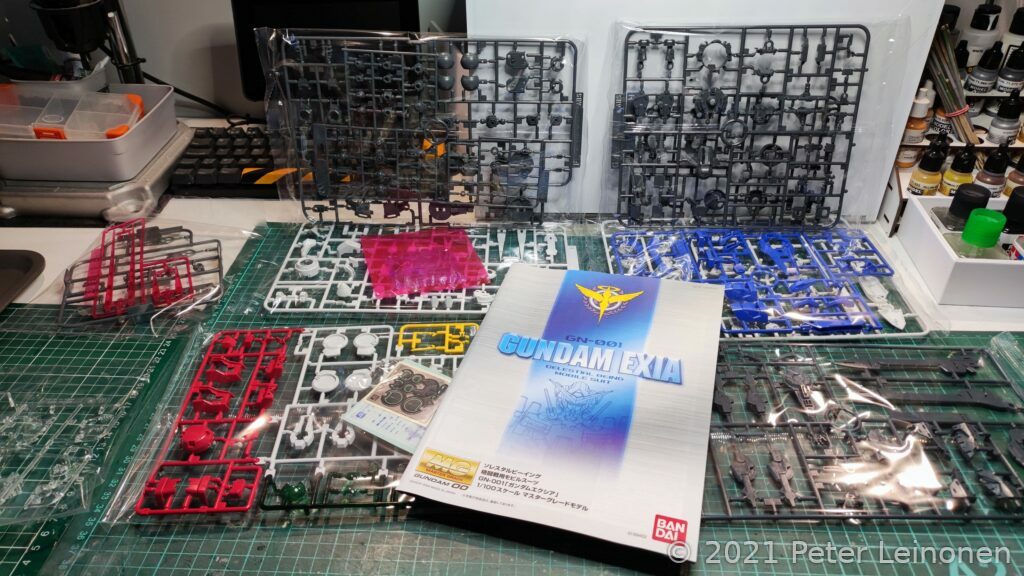 It was easy to put together. Took me two days, including sanding and removing nub marks. I tried to be more careful and remove nub marks directly while assembling.
I also removed some plastic on the shoulders to expose the nice inner details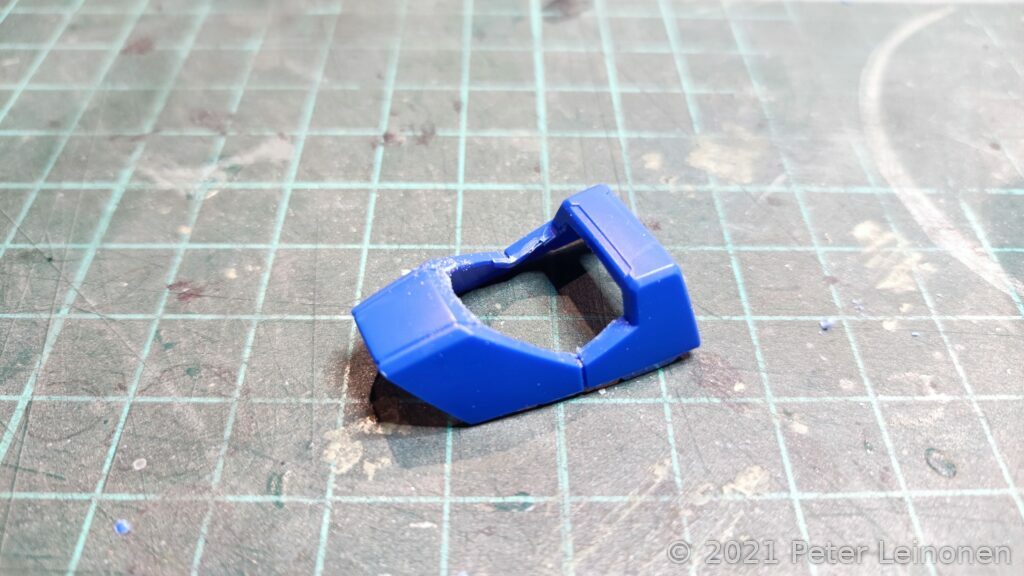 Gallery