Moderoid ED-209, Part 2
So this is the time to finish up the ED-209. I will paint him with Pale Blue Grey from Vallejo, add decals and panel lines and do some light weathering.
Disassembly & nub removal
Taking him apart was a bit tricky, so I needed to be careful not breaking parts.
I then proceeded to remove all nub marks, for this I used three different grit sanding sticks.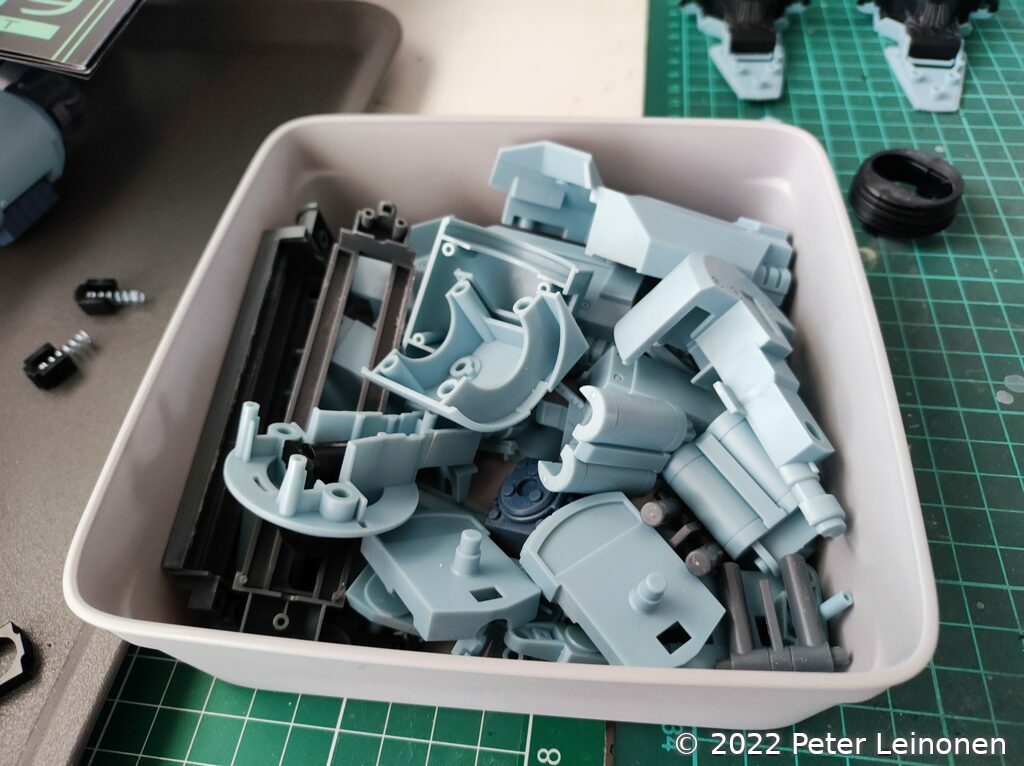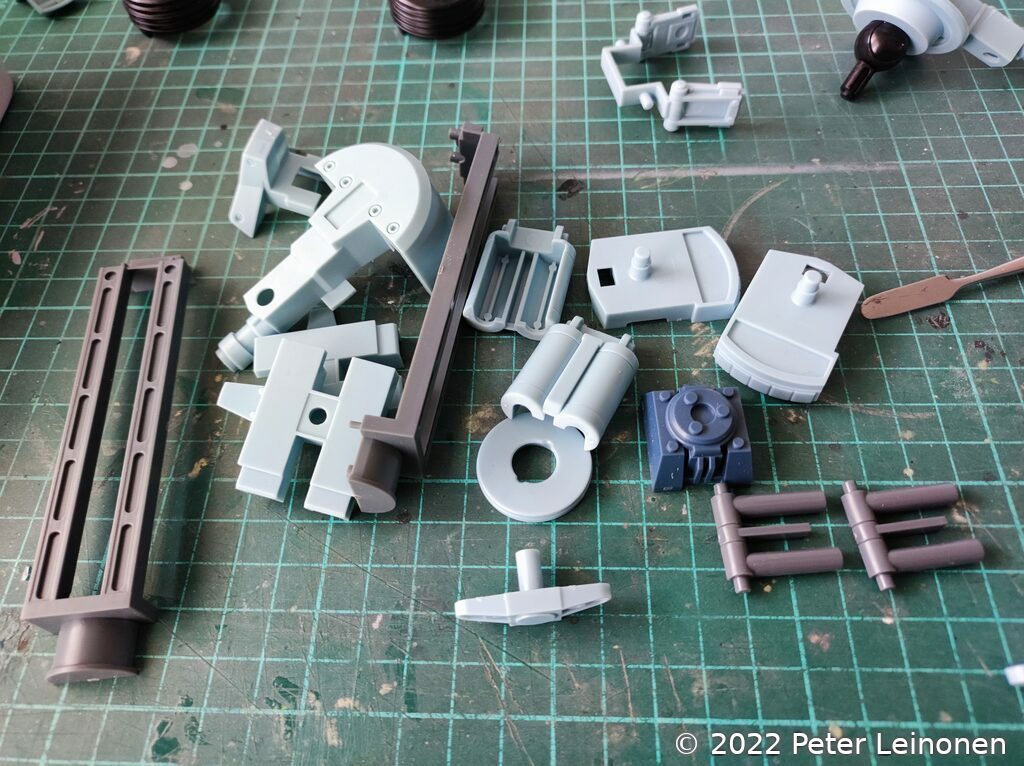 Priming
I used black primer for exposed metal parts, and light grey primer for the rest of the model.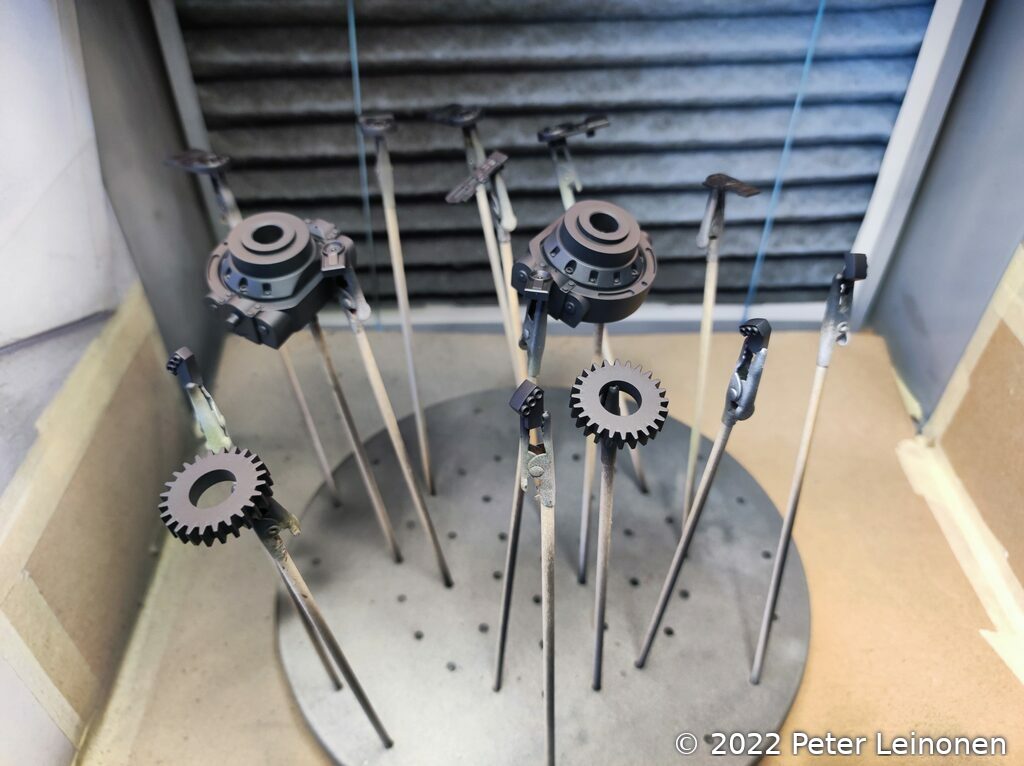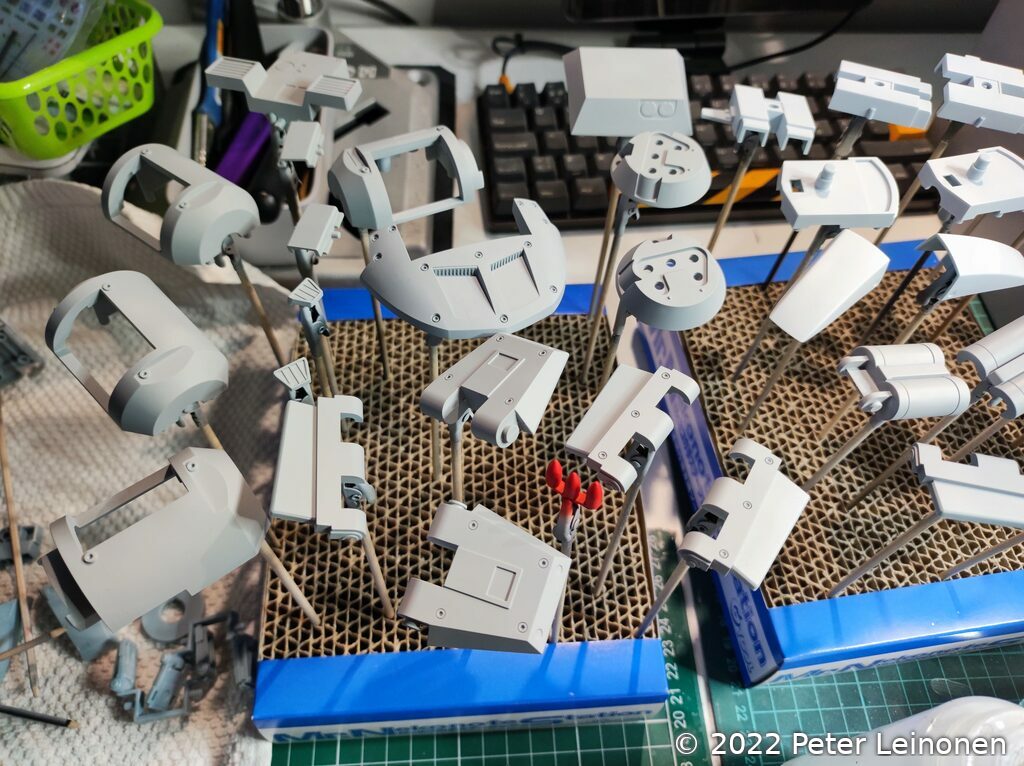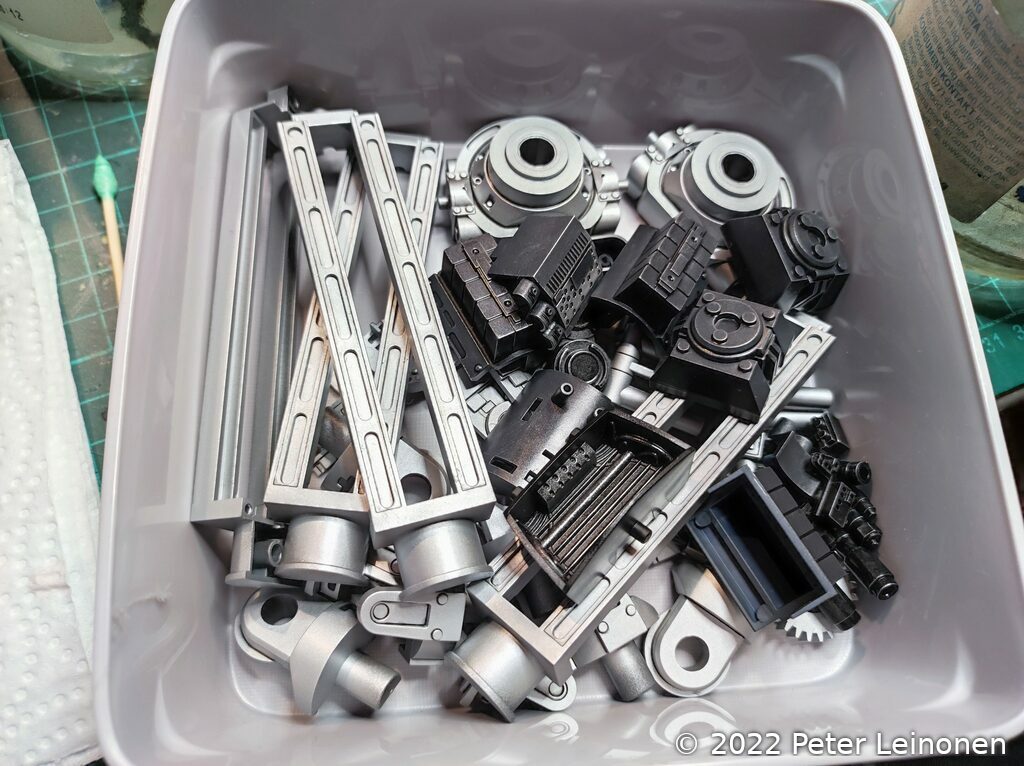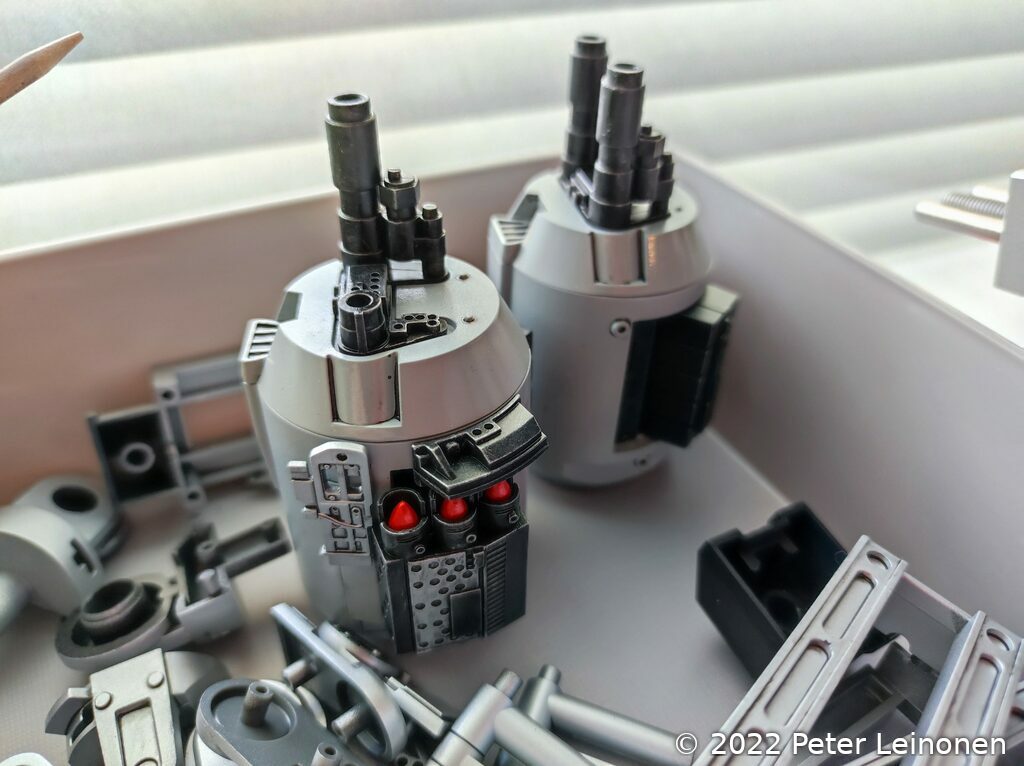 Panel lines, decals and details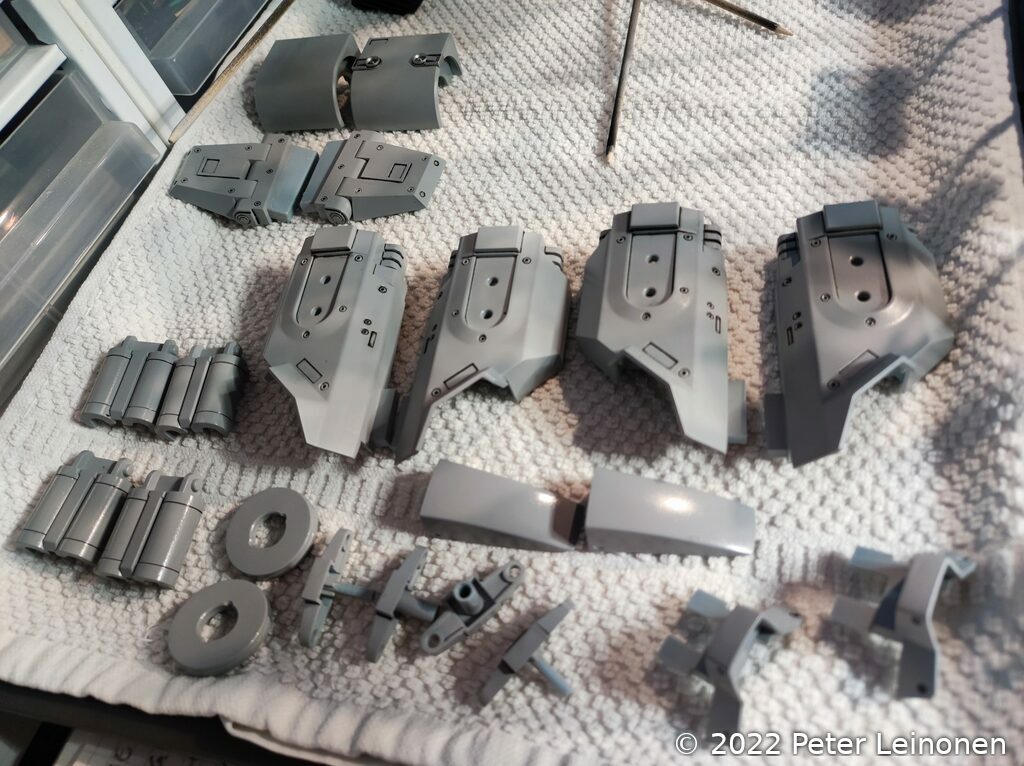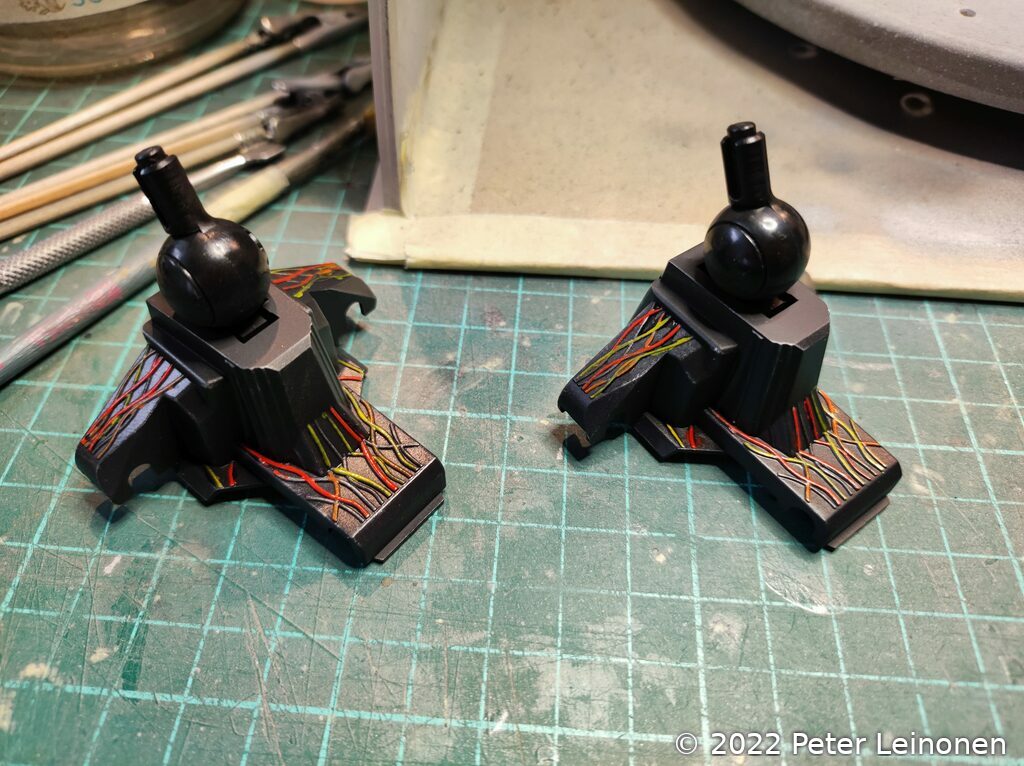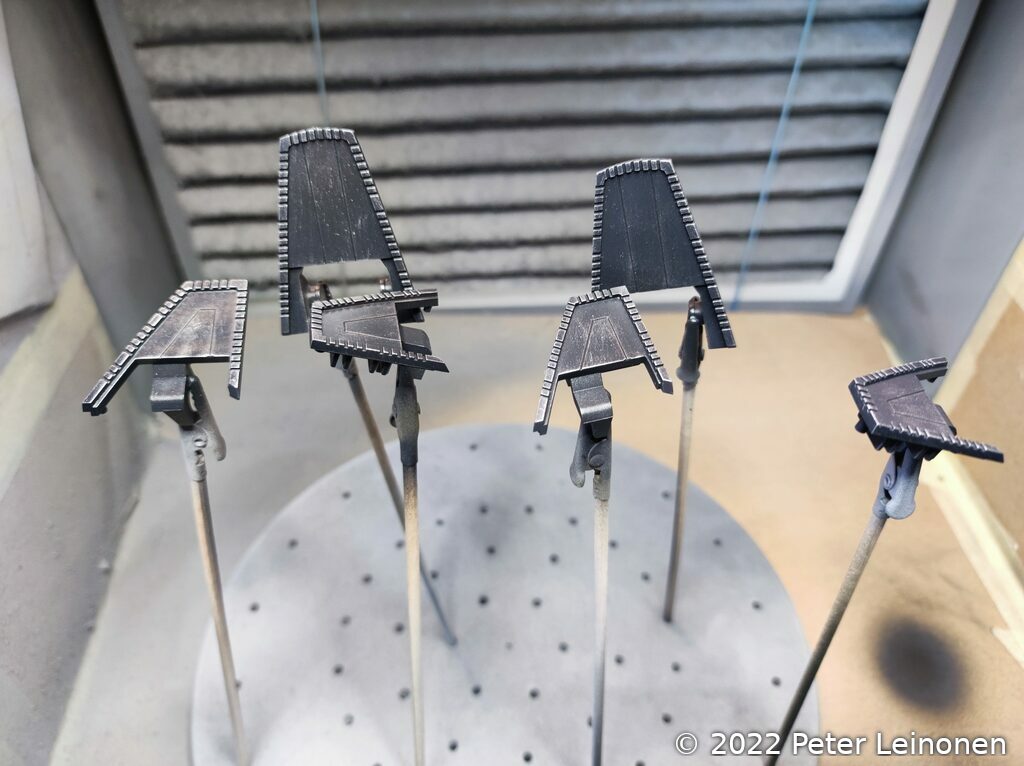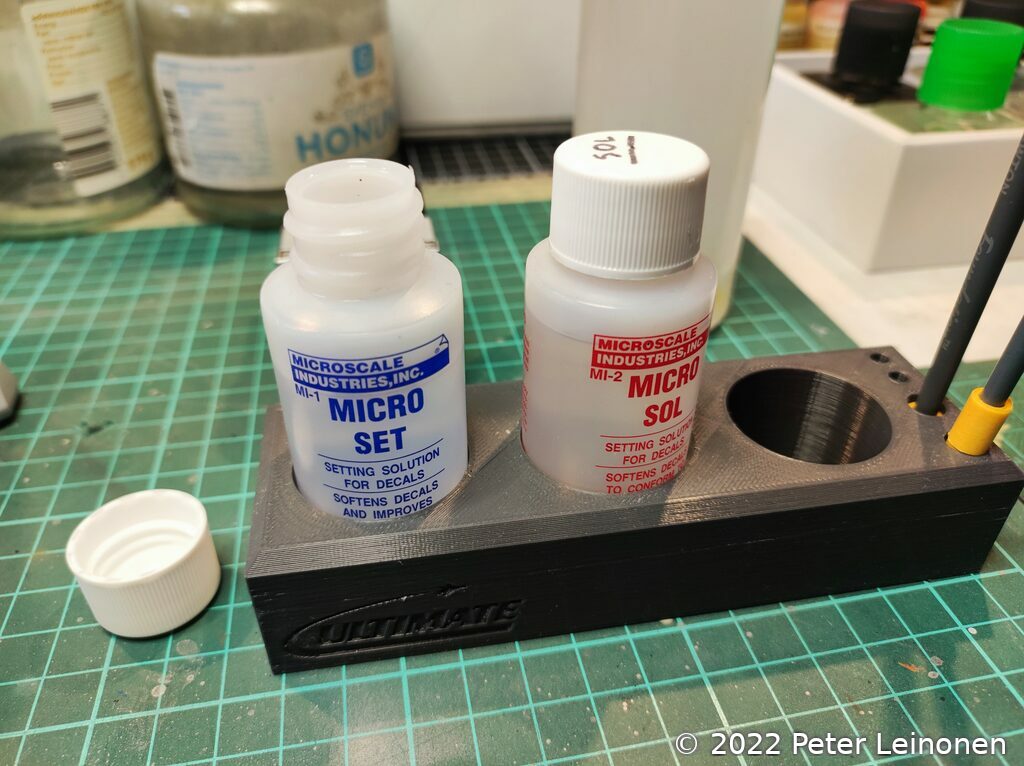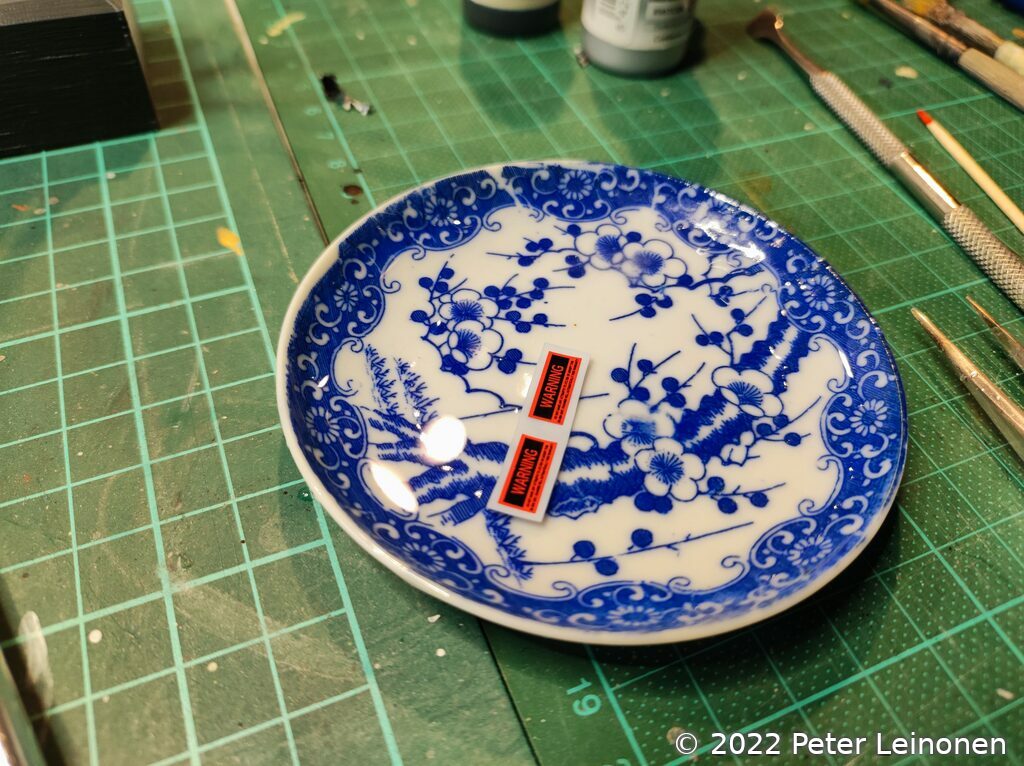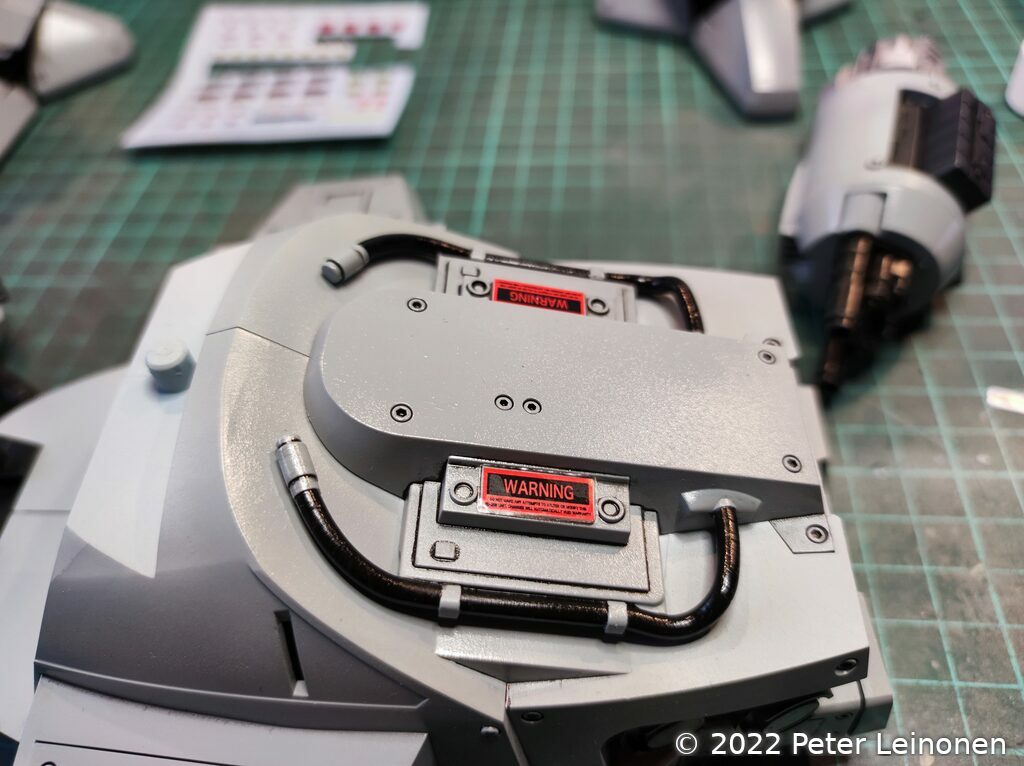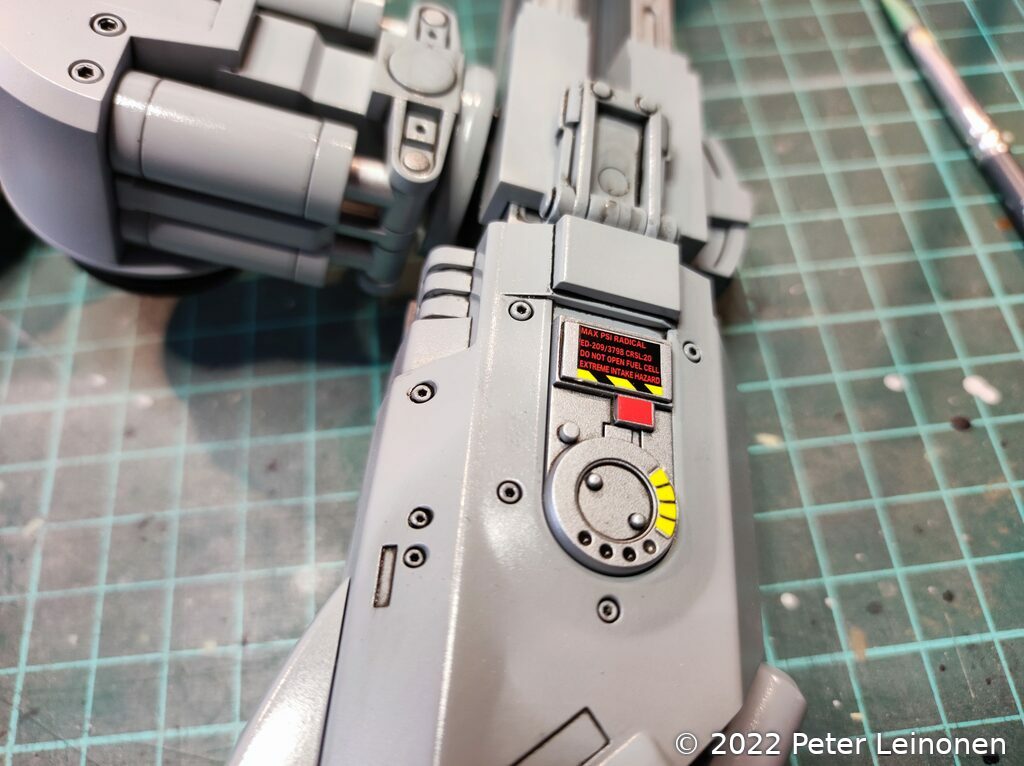 Weathering
I did not take pictures of this step. But I used black enamel paint on a cotton swab and carefully dabbed thin layers over the model where needed. When dried I used black and antracite grey mixed with thinner and shaded the armour slightly with my airbrush, to get rid of the flat look (post shading).
Result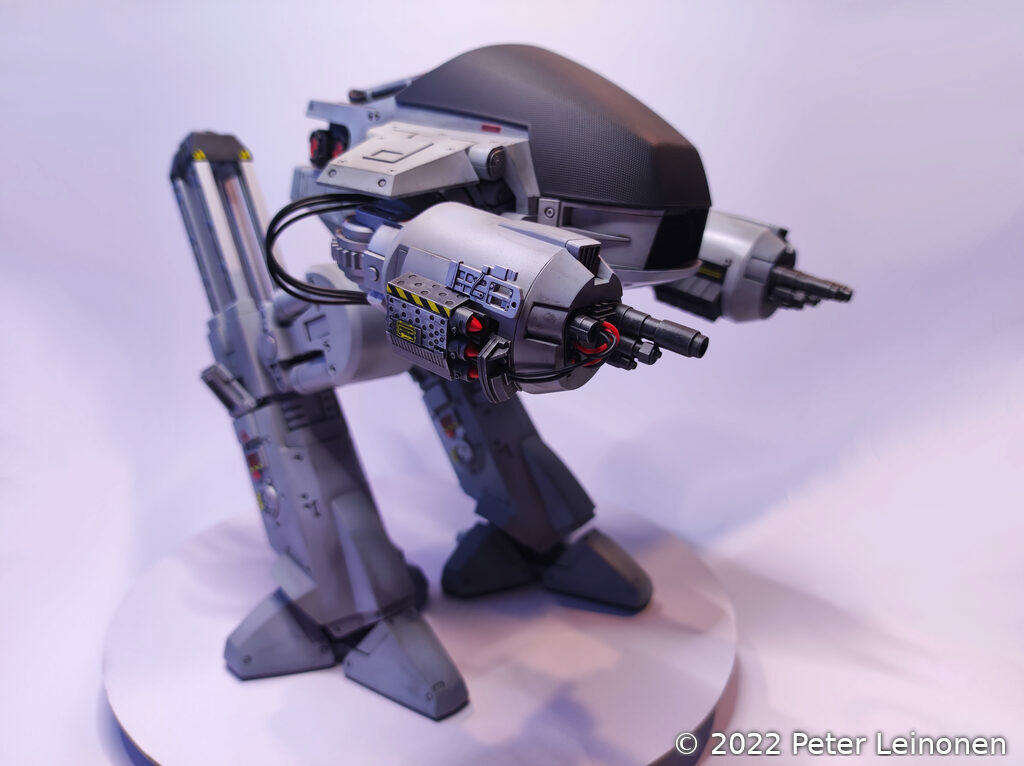 This was a fun build.
Gallery