Geara Doga Part 6
Ok, it has been long due. It's time to finish this build.
Adding decals
I ordered a decal sheet specificly for this build on amazon. It took some time for it to arrive. Once it had arrived, I was already working on other things.
I used decals from different sheets I had lying around from previous projects.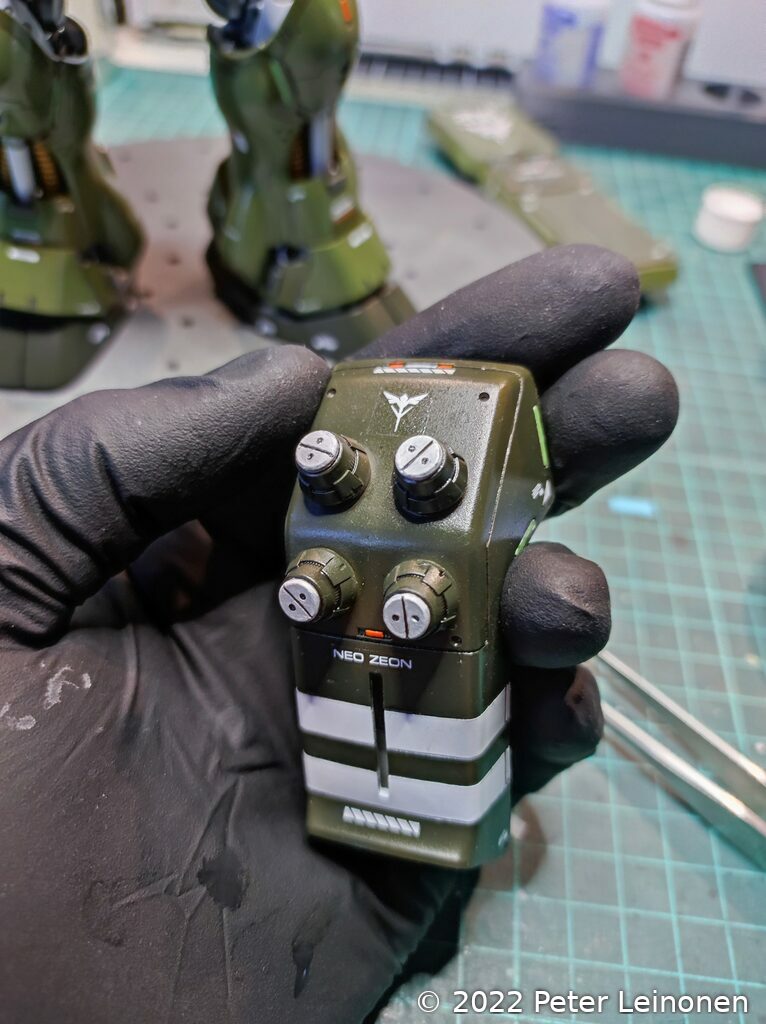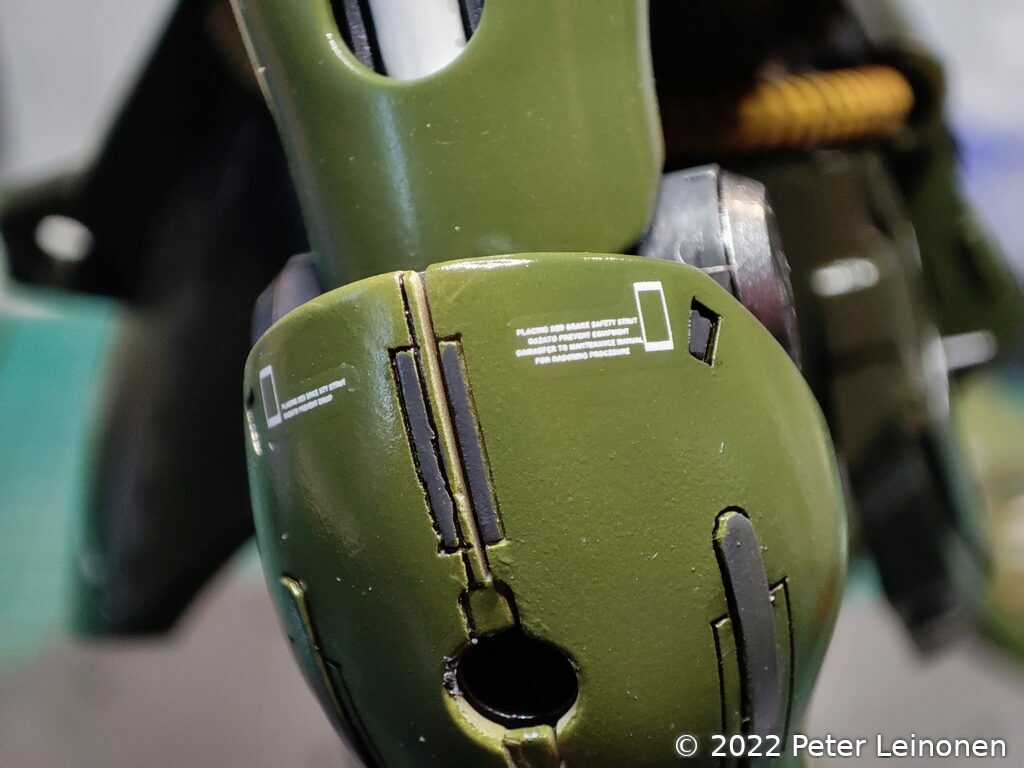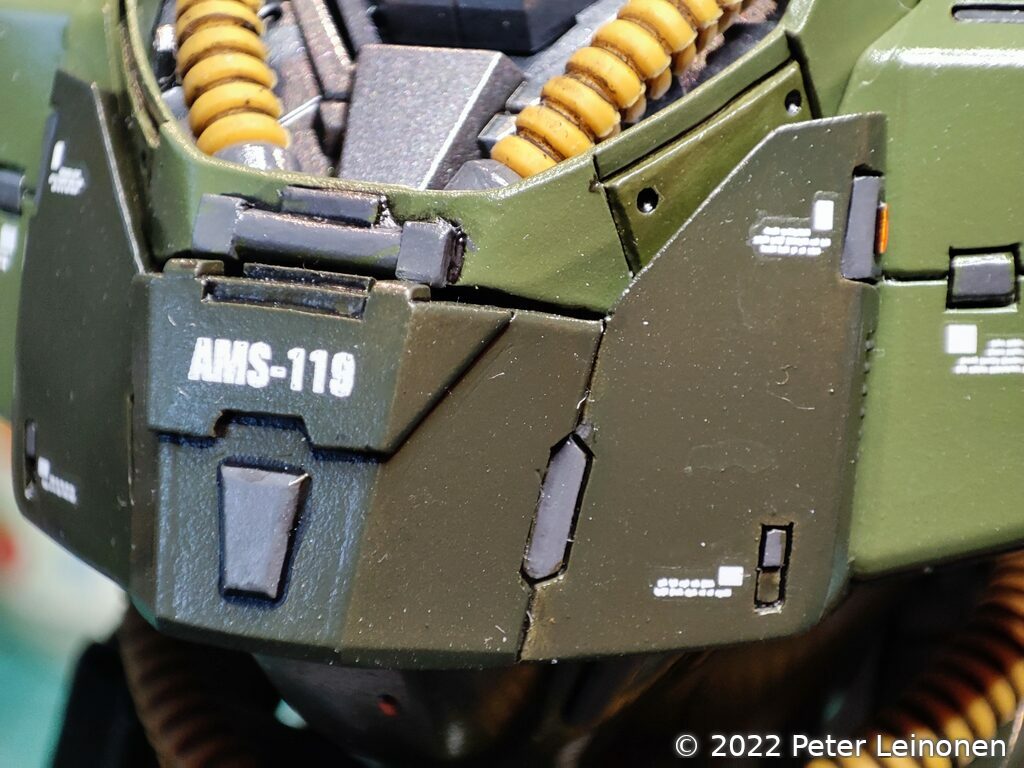 Matte top coat
To make the model look perfect, we need to apply a matte top coat.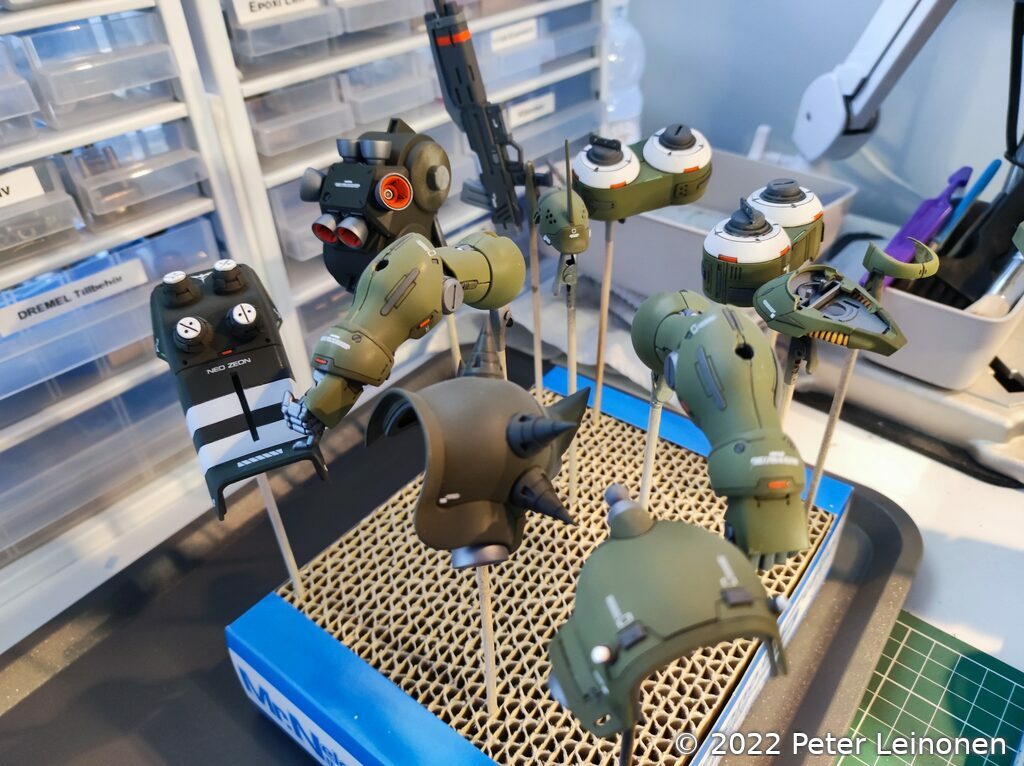 Final reveal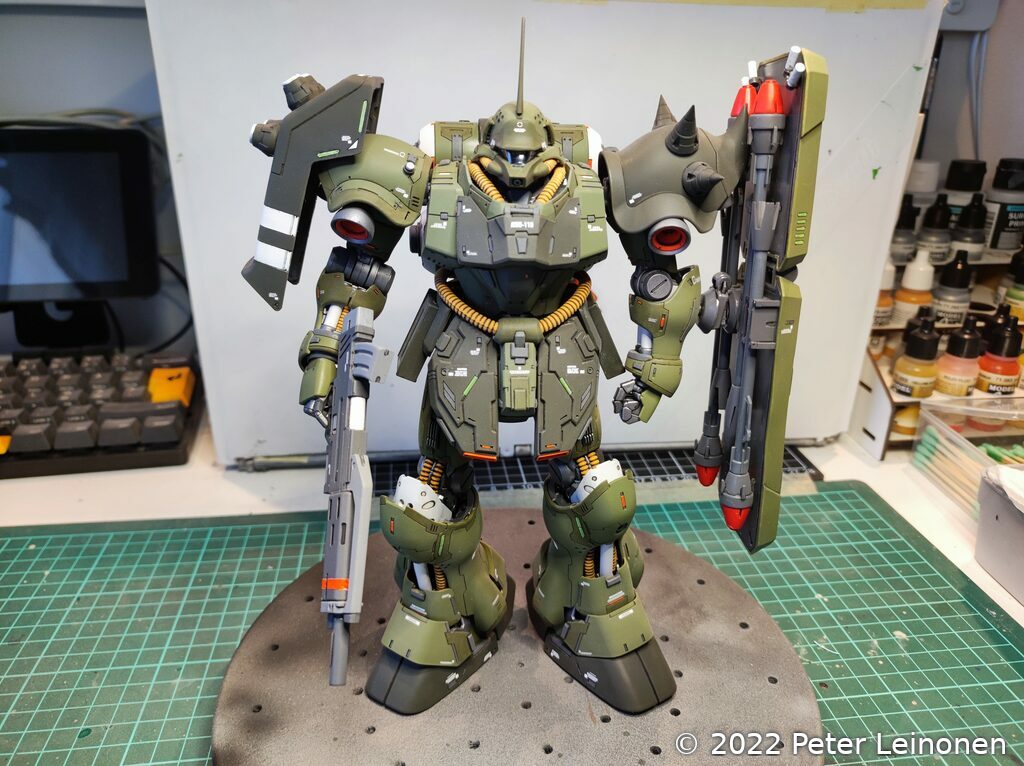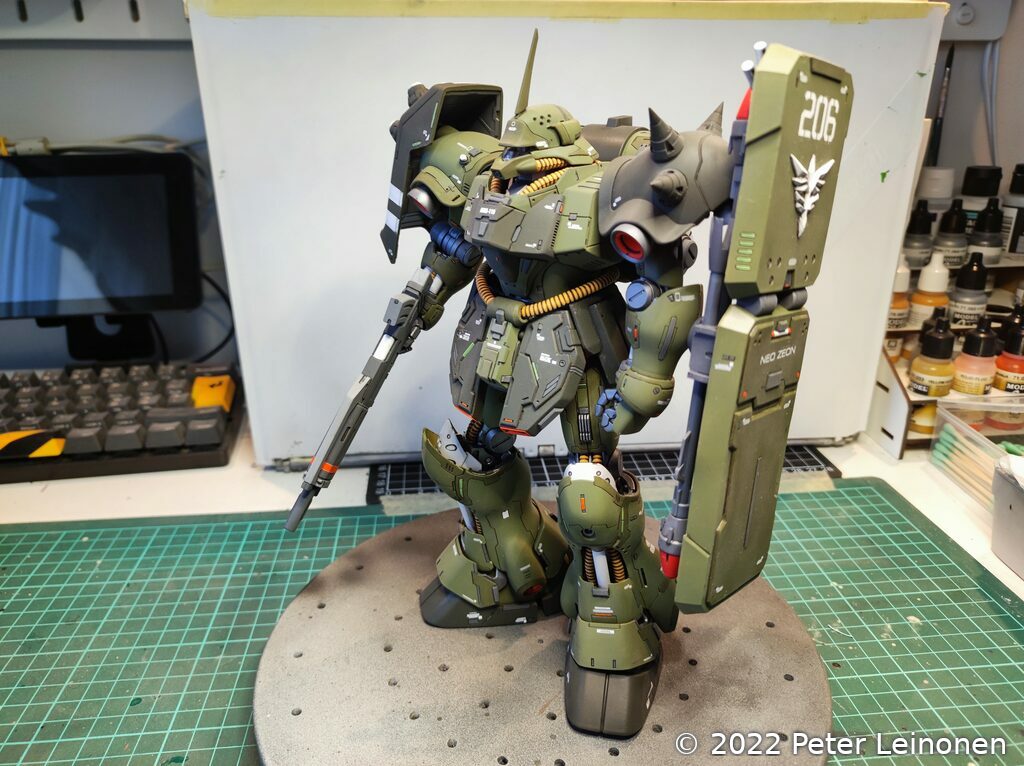 Check the gallery below for more images.
Gallery