Geara Doga Part 1
It's time for another gunpla kit. I found the AMS-119 Geara Doga 1/100 scale kit on ebay. This kit was released 2013, so ebay is pretty much the only place you can find it. There are not that many shops in europe that sells gunpla, and those that do focus on the newer kits.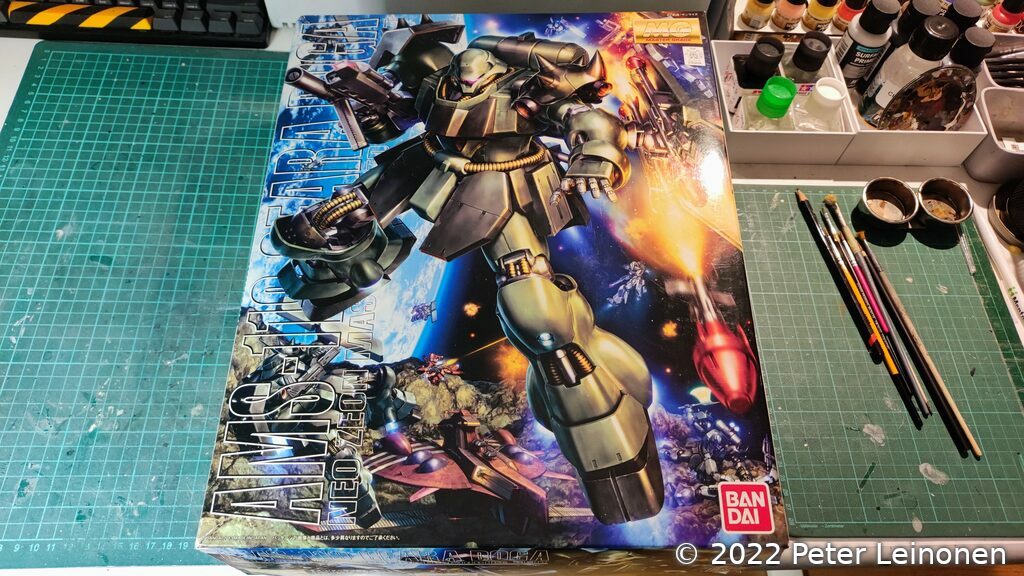 I really like the design of the Zeon mobile suits (Zaku, Sazabi, Gouf etc.), and Geara Doga is no exception.
As usual, there is a lot of parts to put together, but building is actually pretty quick and straight forward. It took me 4 days to build (spare time). Some parts are made of flimsy rubber (the yellow tubes). I might replace them with something else.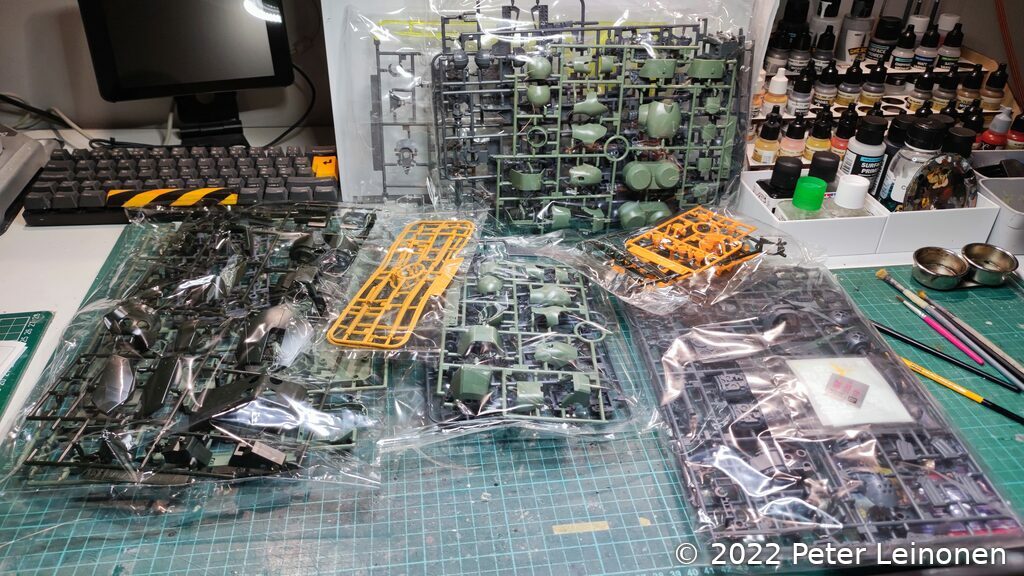 Me sanding down some nub marks. There are some nubs left to sand, but I will do it later, because of reasons I will tell you about in the next post.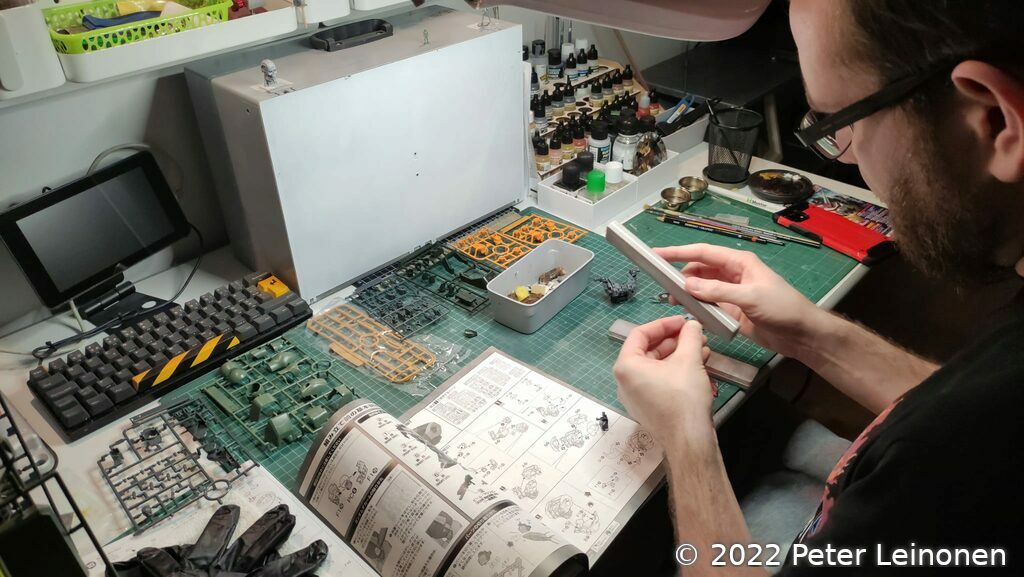 It's a good looking kit, but it will look even cooler with more details.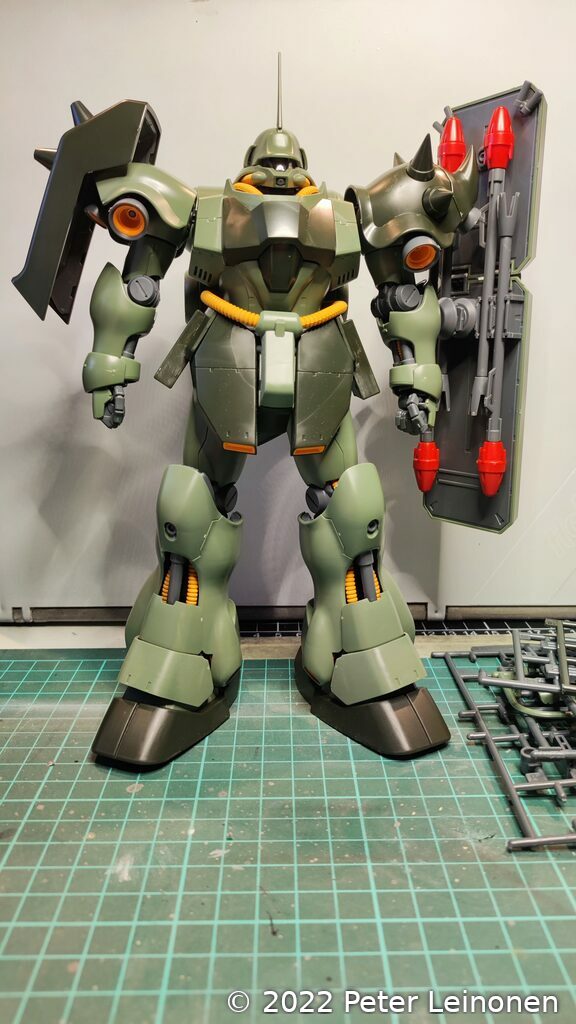 Stay tuned.
Gallery