Sazabi Formania Ver. Part 4 (Final)
Priming
You can look at the pictures in the gallery for priming, not very interesting.
Painting
I used different techniques for painting:
Airbrush
Drybrush
Regular painting with brush
Also, I did not paint all the parts at once. I started painting the torso, and then the feet.
However, the pictures here might not be in chronological order, keep that in mind :)
The torso was primed black, then I painted the green areas with airbrush, and then dry brushed the metallic details.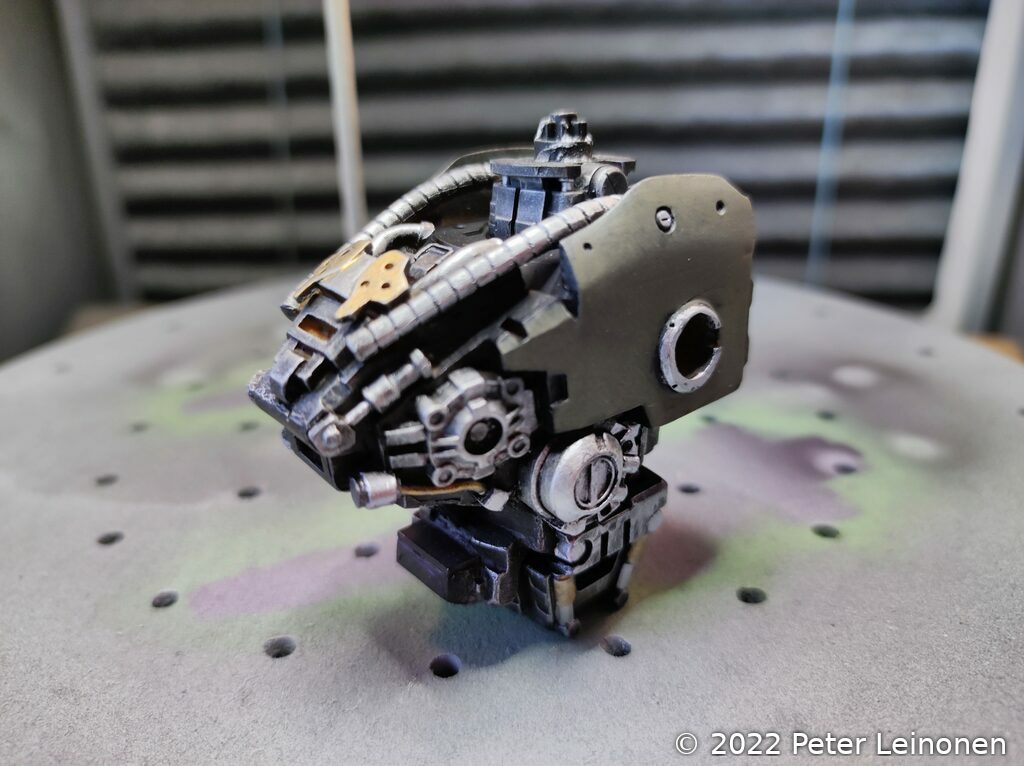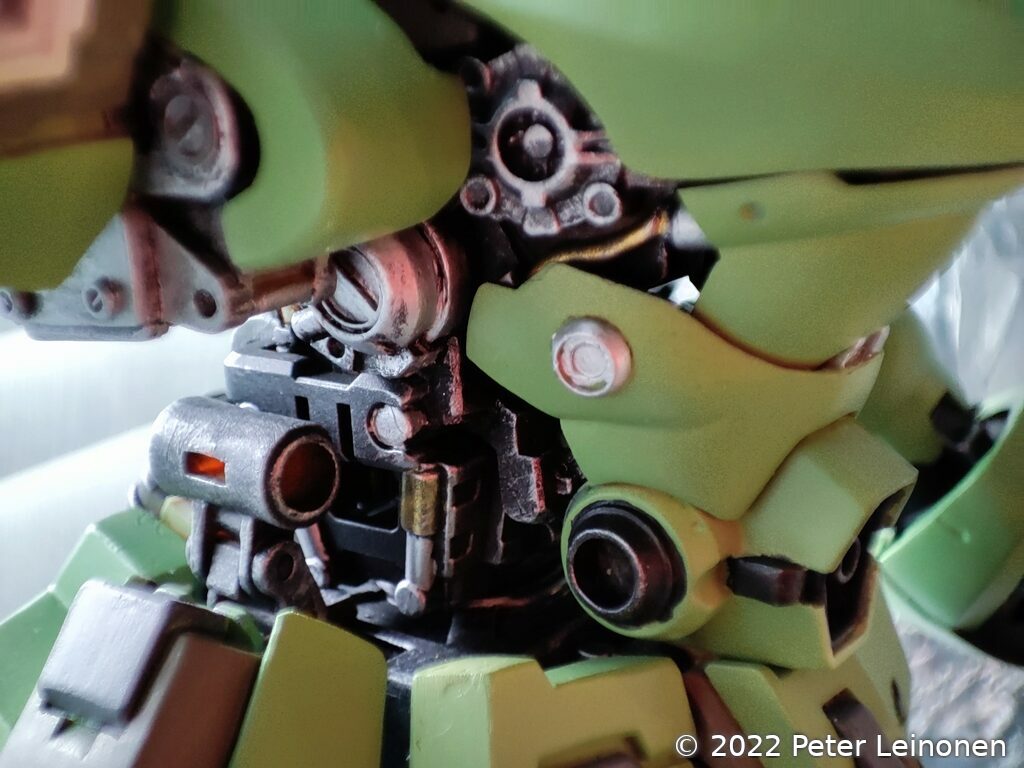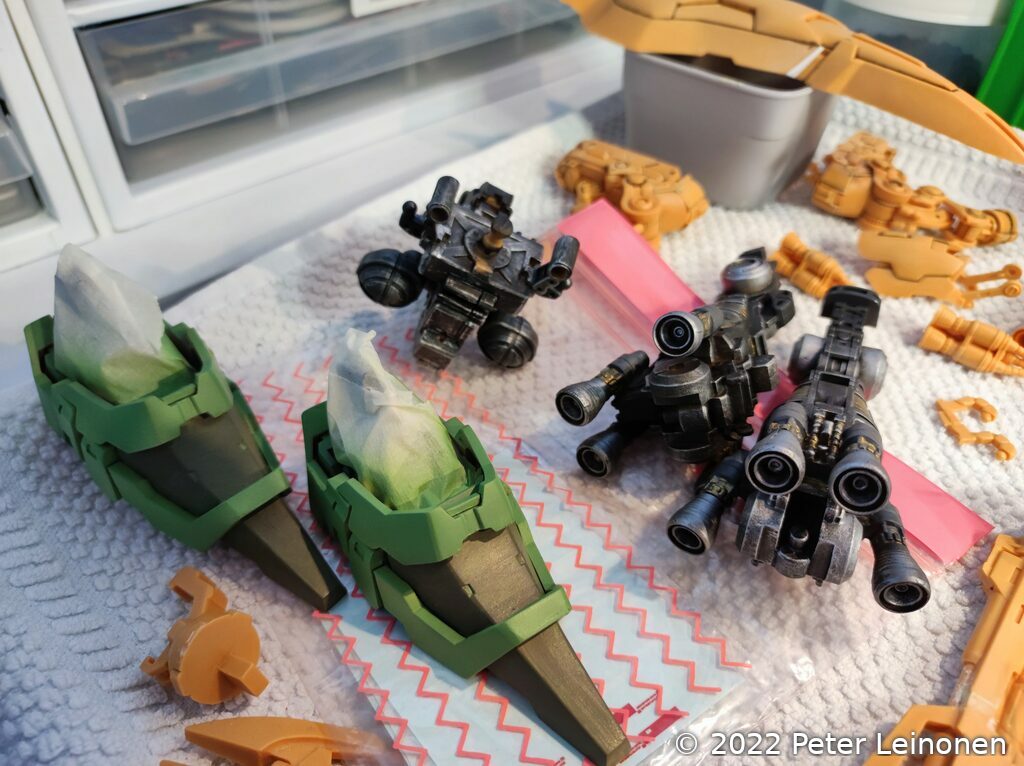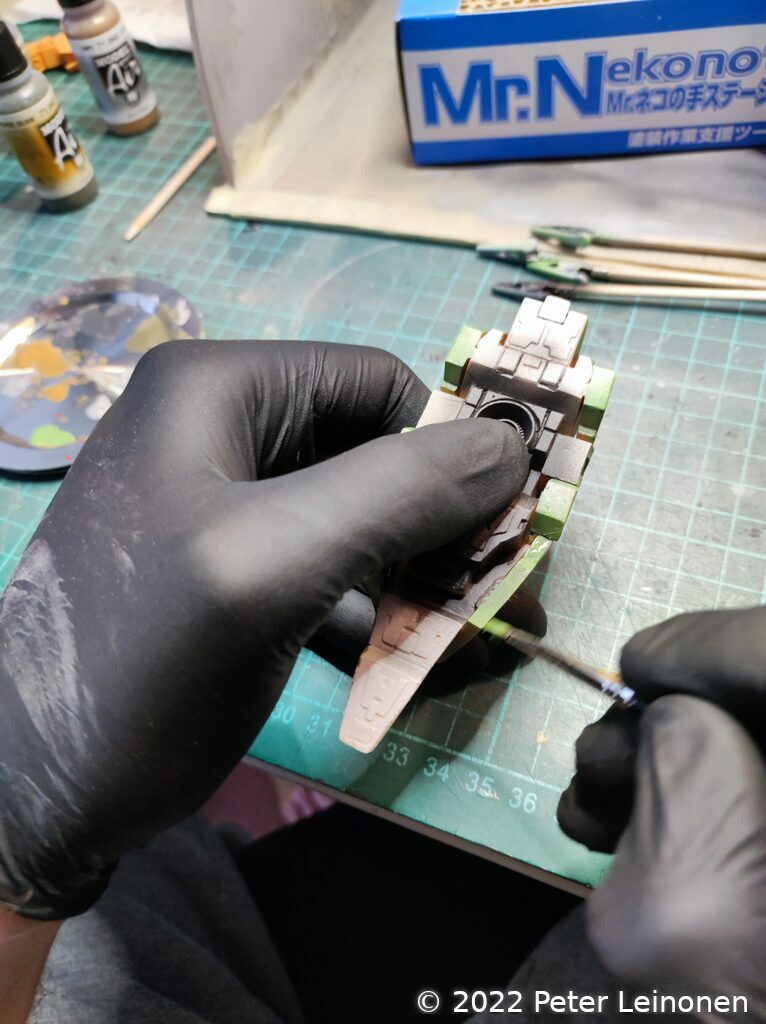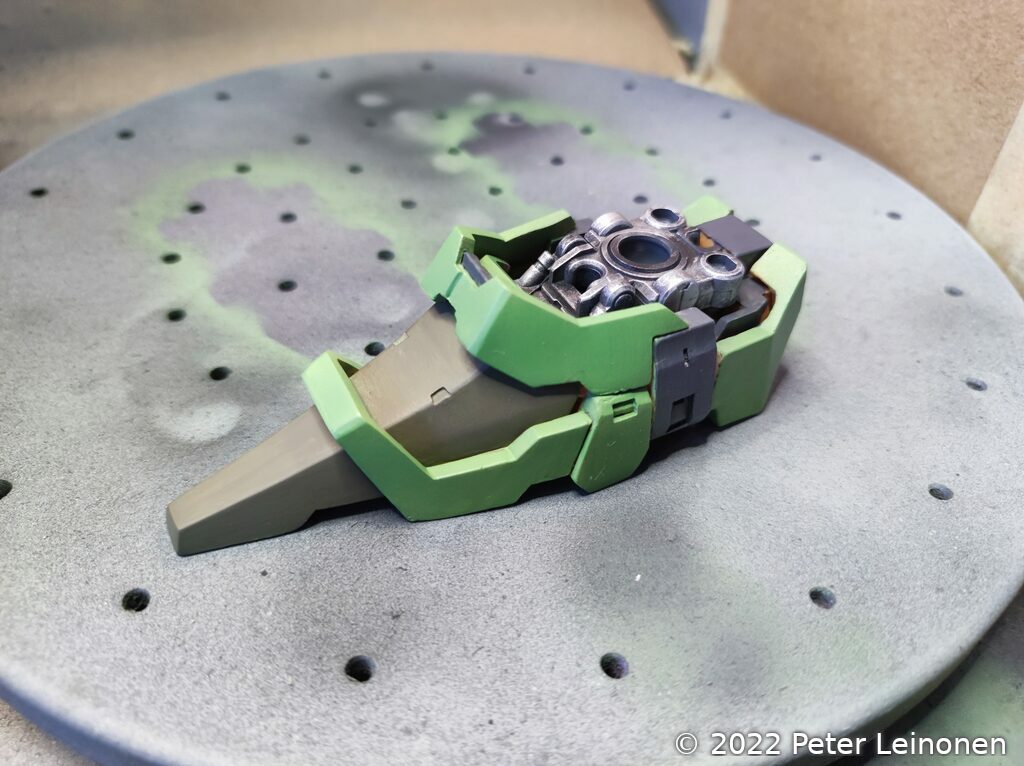 For weathering I used the sponge technique, and Tamiya weathering master.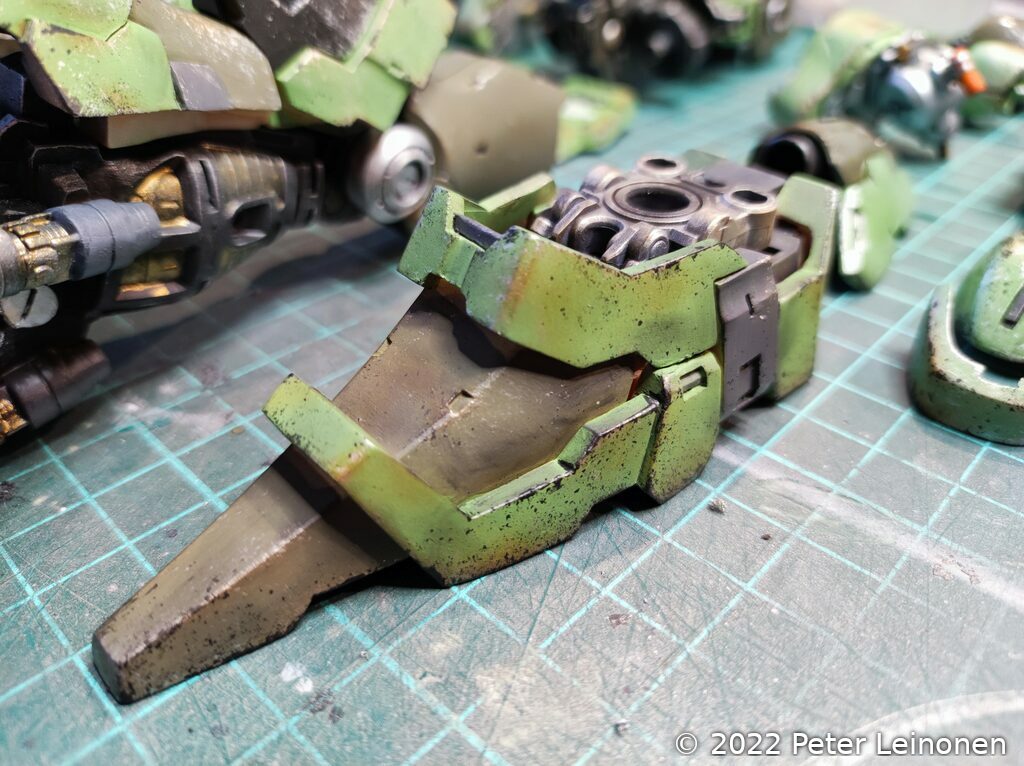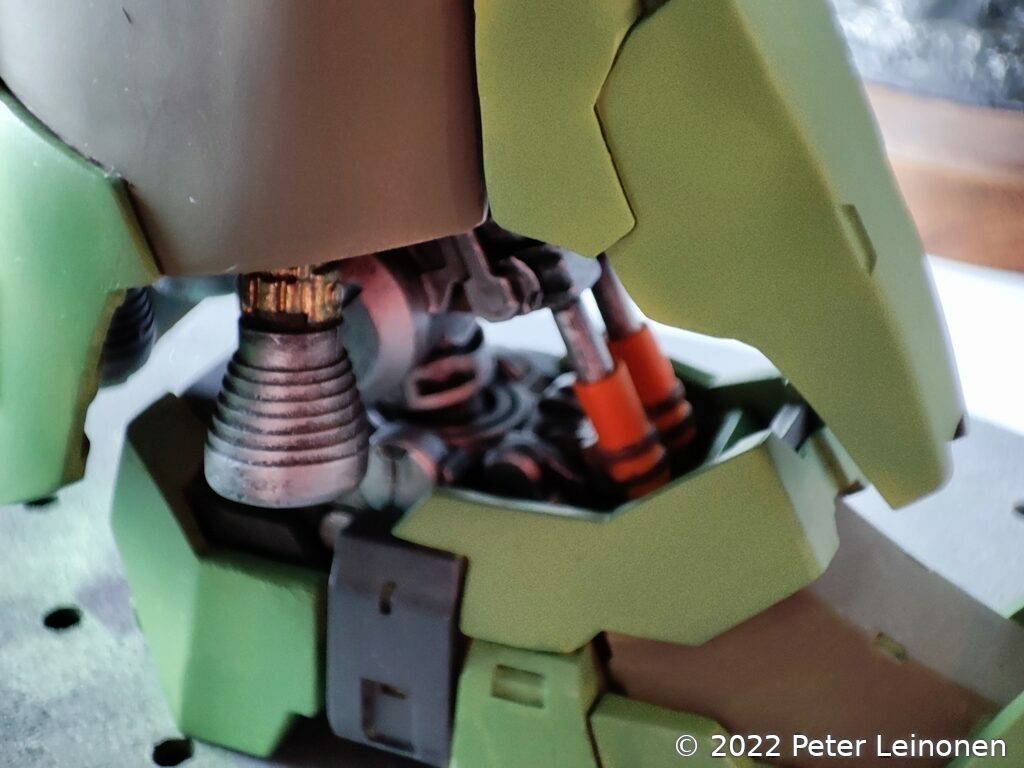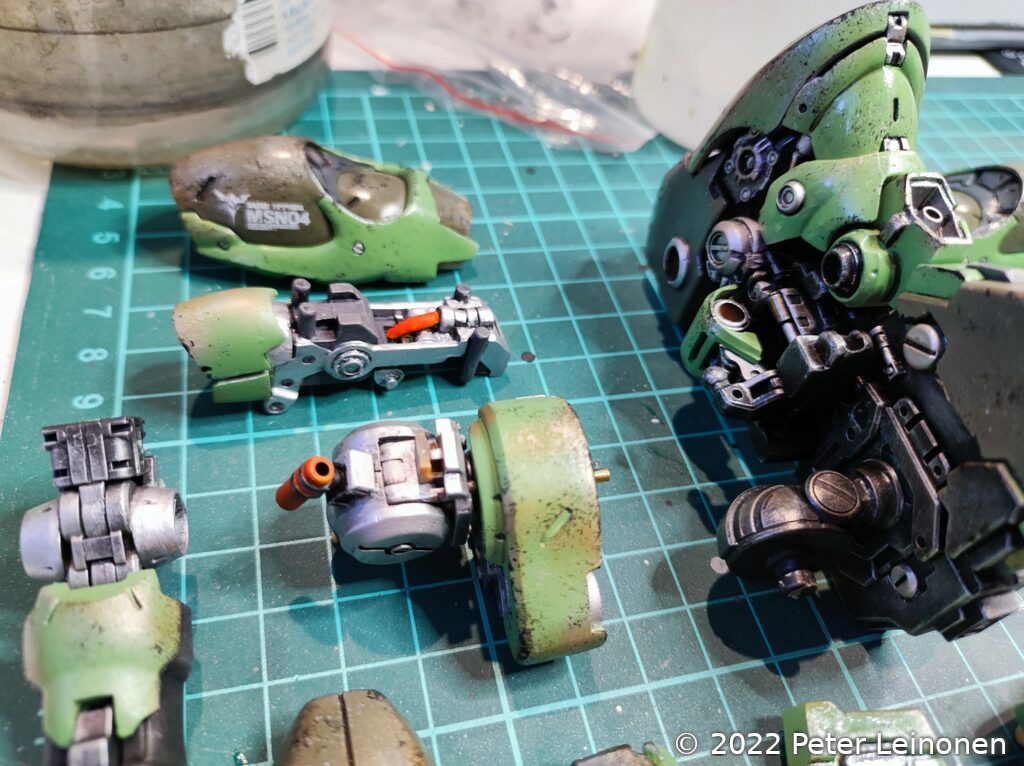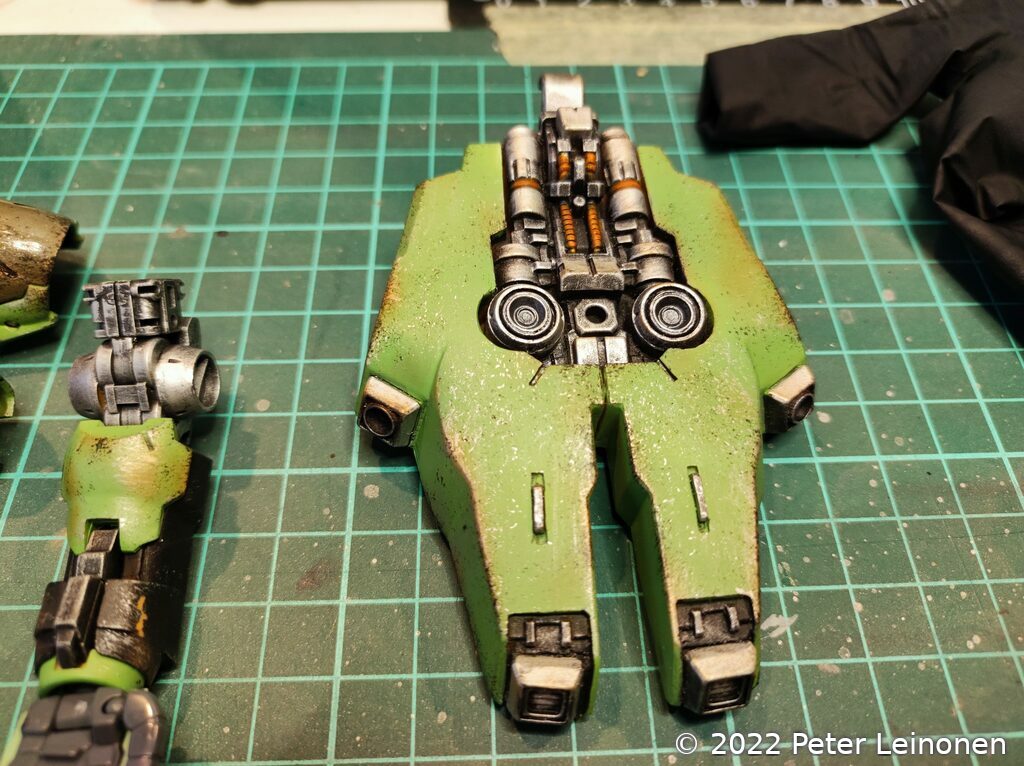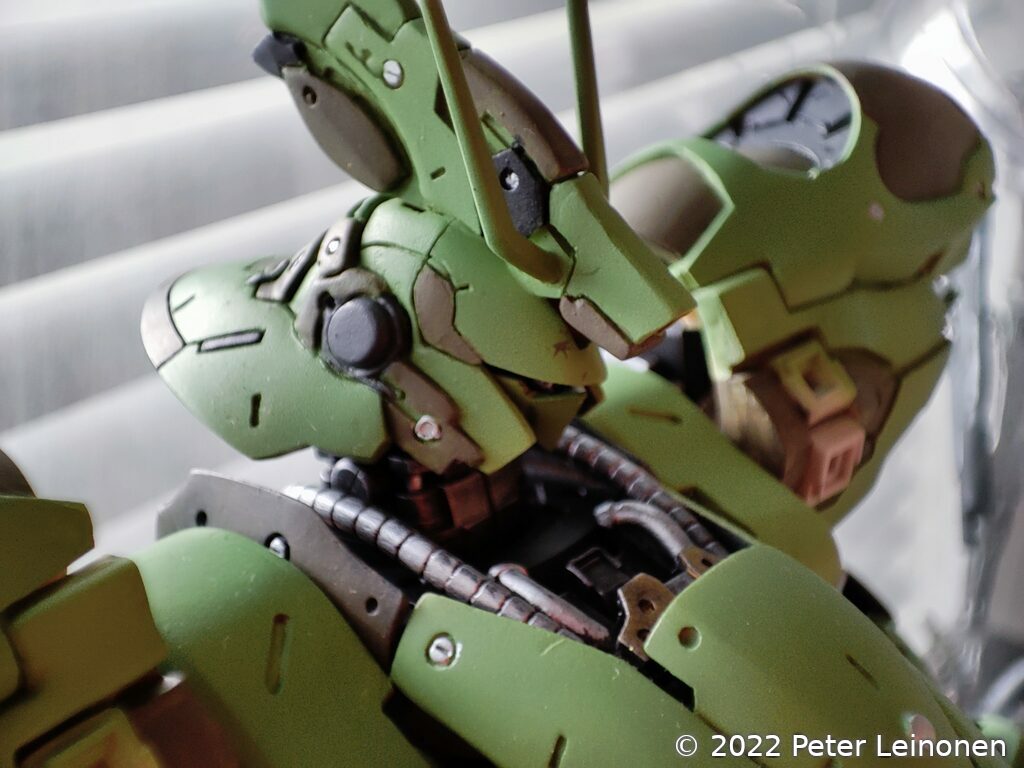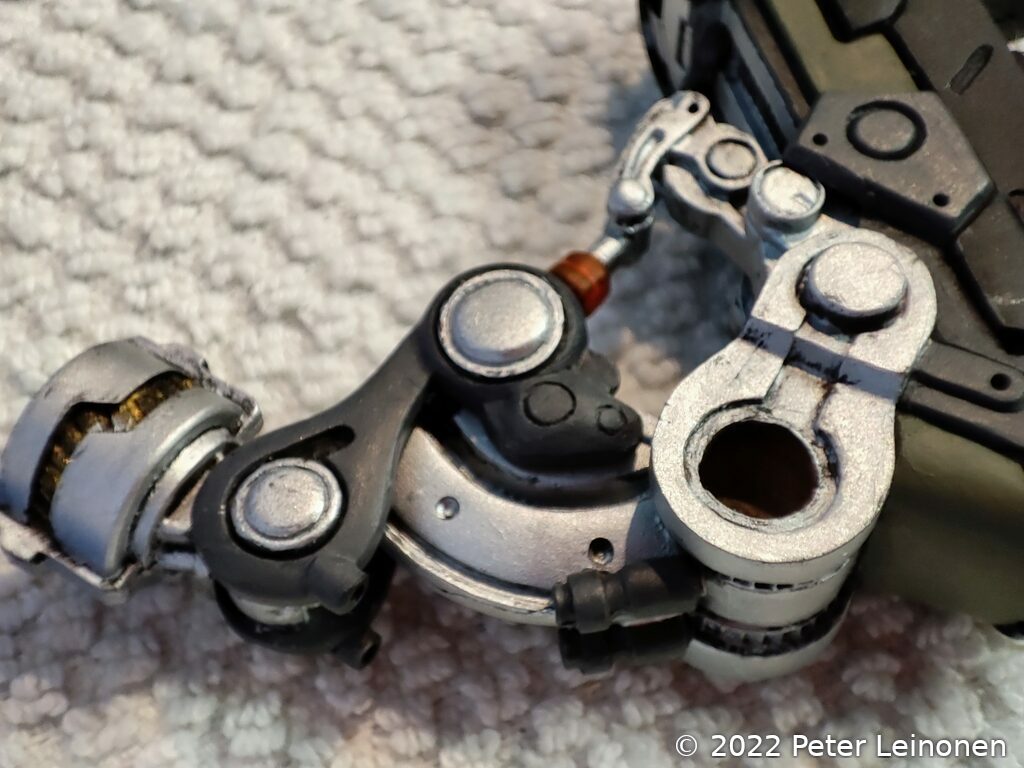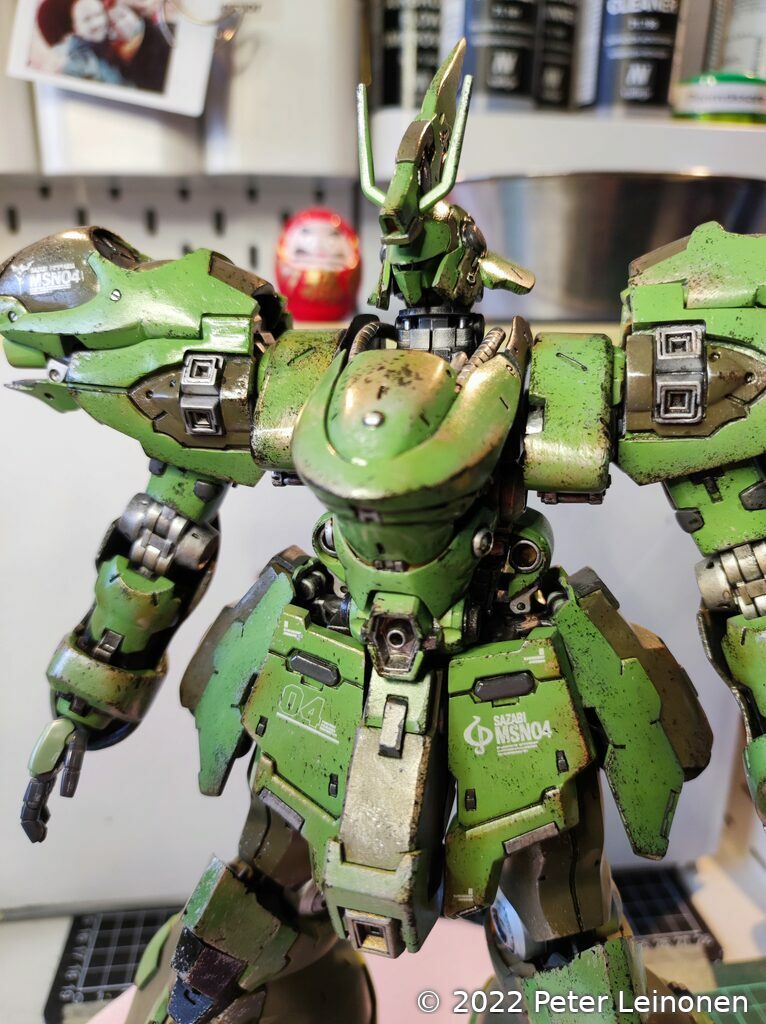 Next up will be a coat of matte varnish, and perhaps some rust pigments.
Gallery