Saab RF-35 Draken 1/48 Scale
I picked up a new kit some time ago, and now seems like a good time to start building it.
It's the Saab Draken in 1/48 scale by Hasegawa.
I also got a book "Saab 35 Draken Walk Around" packed with details about the aircraft, mostly for reference photos so the build can become more realistic.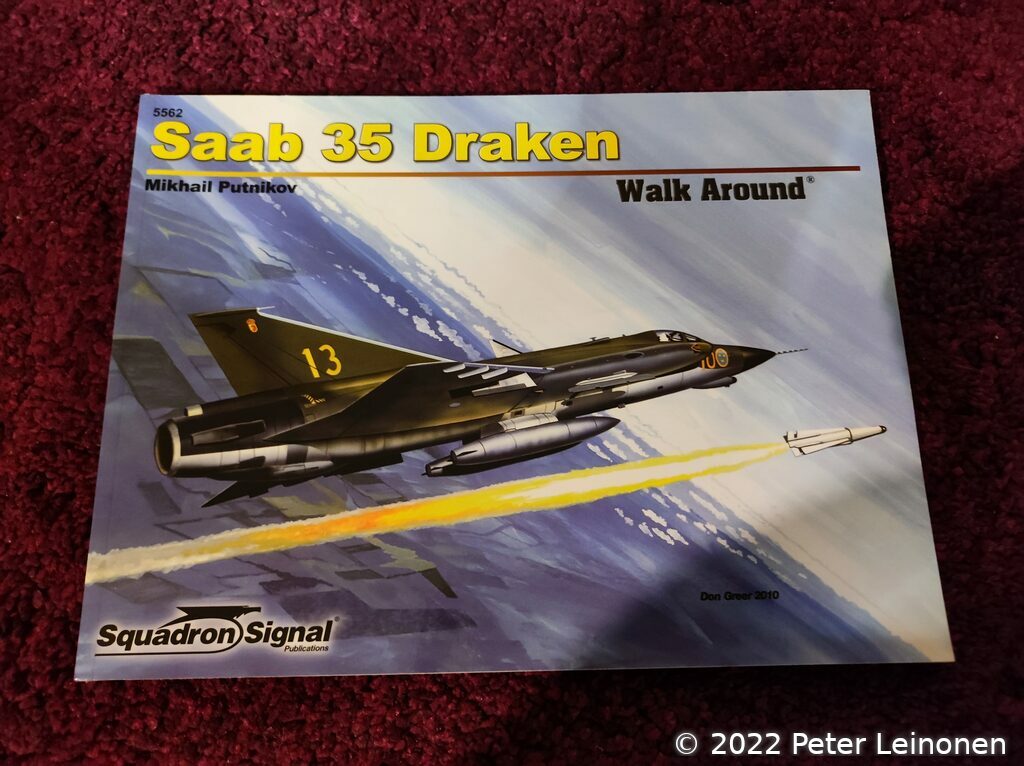 I got some photo etch addons by Eduard as well, they are for the RF-35 version, and so the paint job and decals will match that version.
RF-35 Single-seat reconnaissance version with a camera nose similar to the Saab 35C.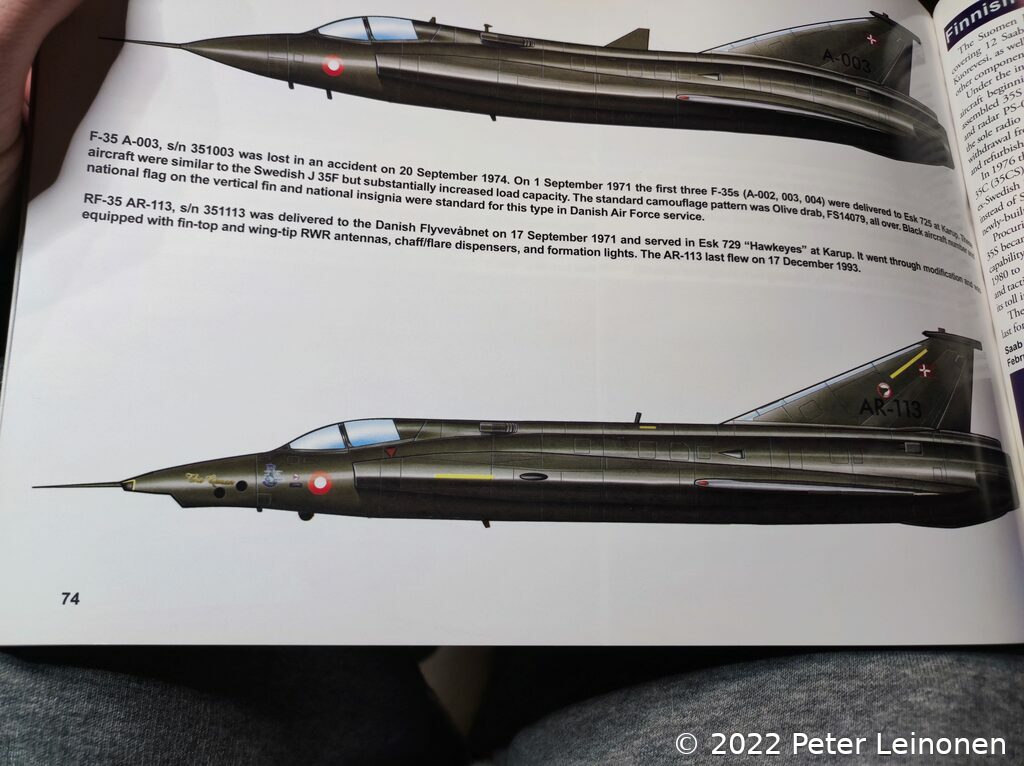 Photo etch
This is the first time I am using photo etched parts. They are so tiny, hopefully I don't loose them during the build. But they really do add a lot of detail to the model.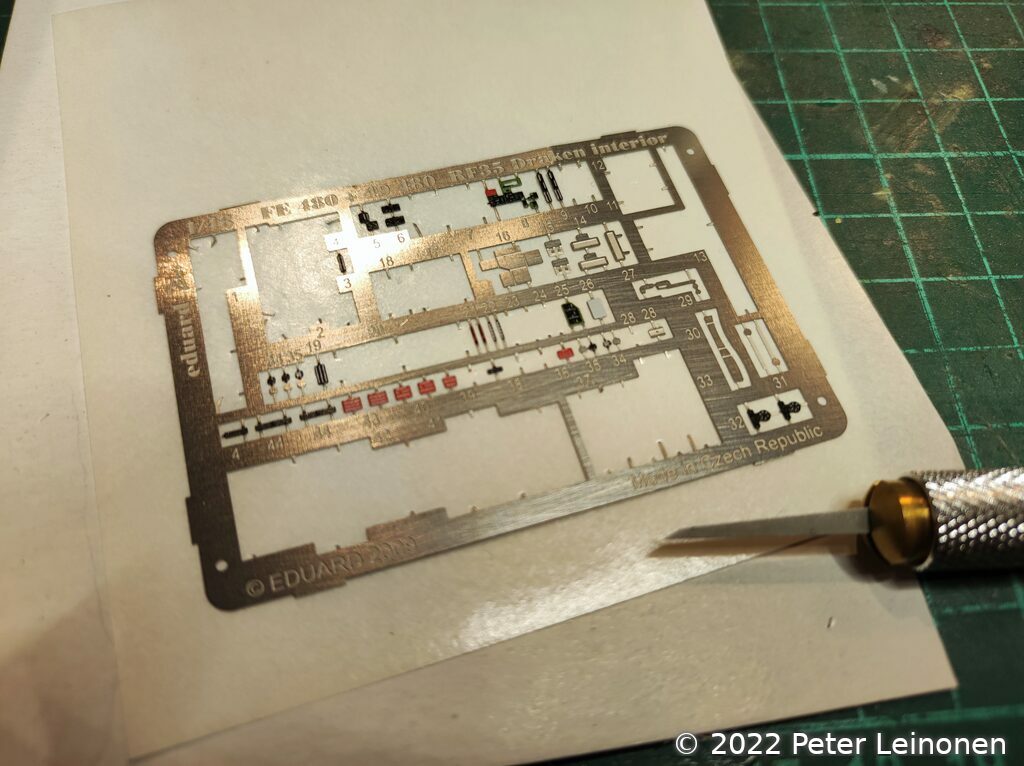 Part One - Cockpit & Rocket Chair
The seatbelts where quite tricky to install, but I am quite happy with the result.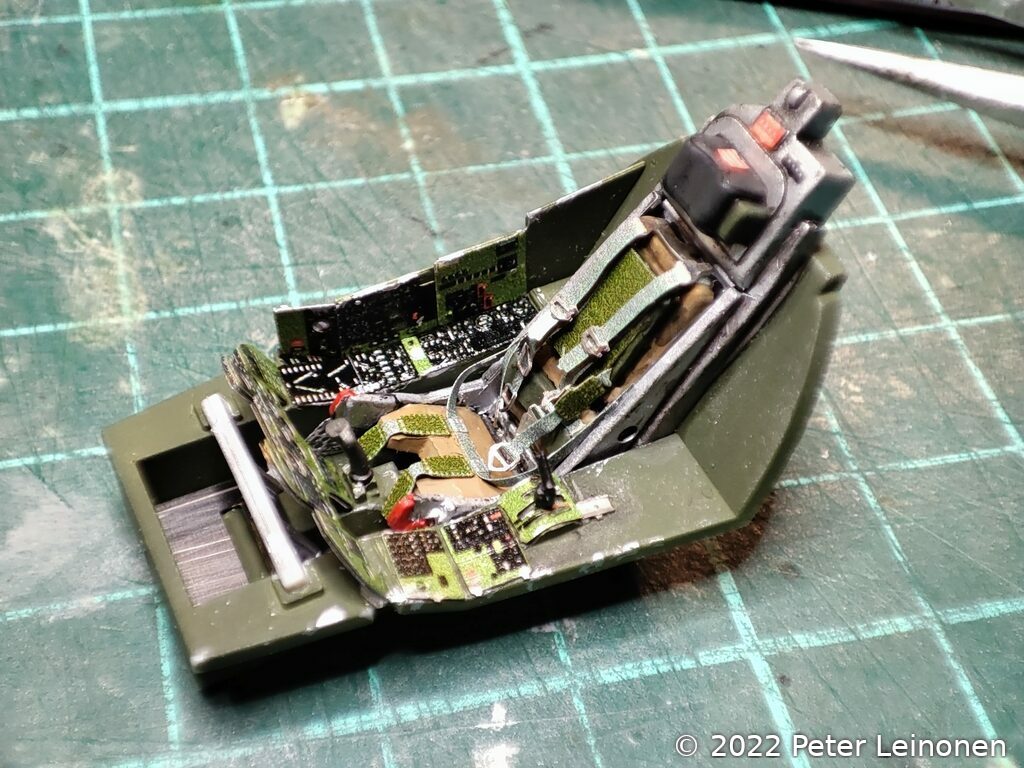 Comparing with a reference picture of the rocket chair, I think the result is pretty good.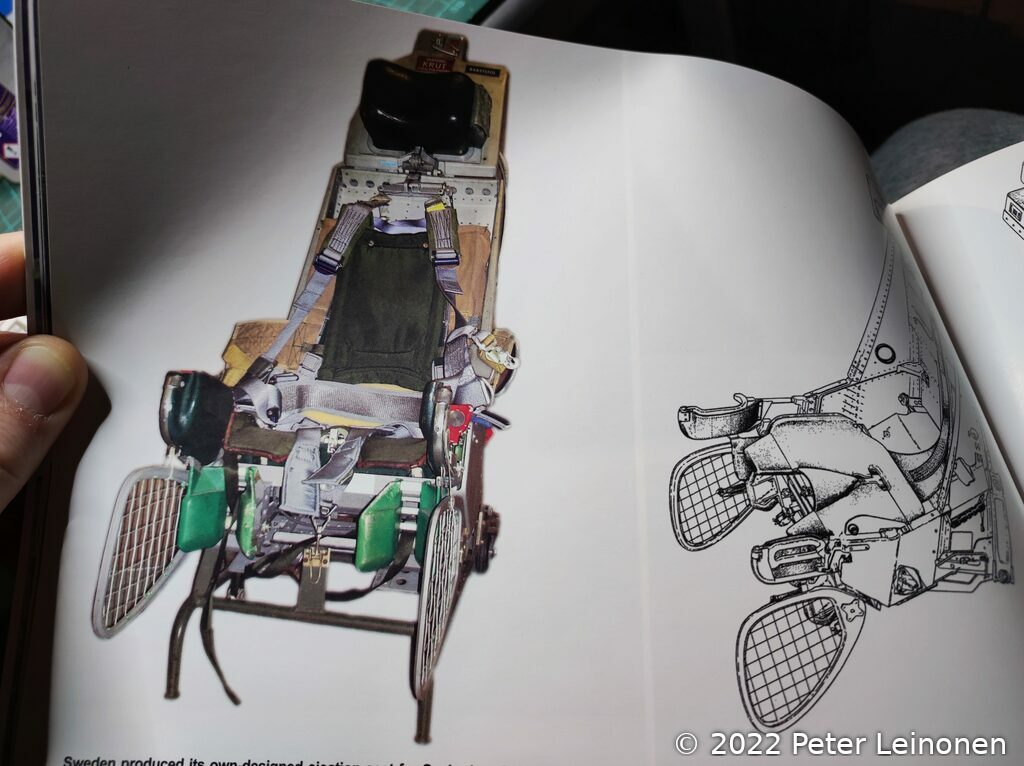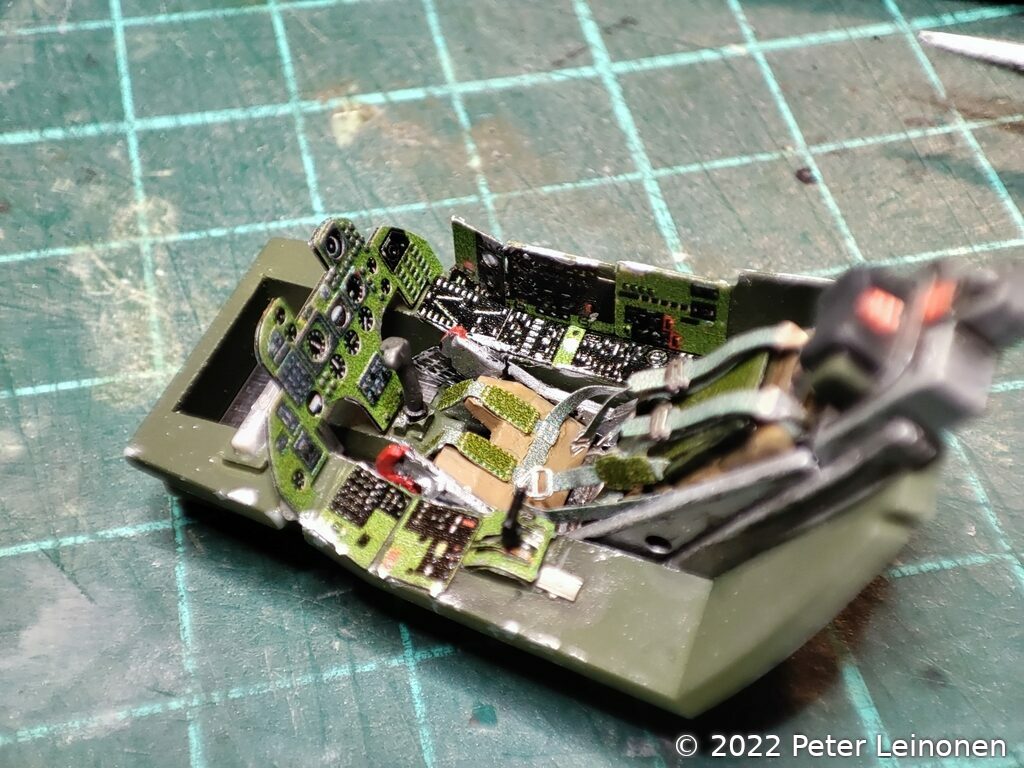 Gallery